Student Dormitories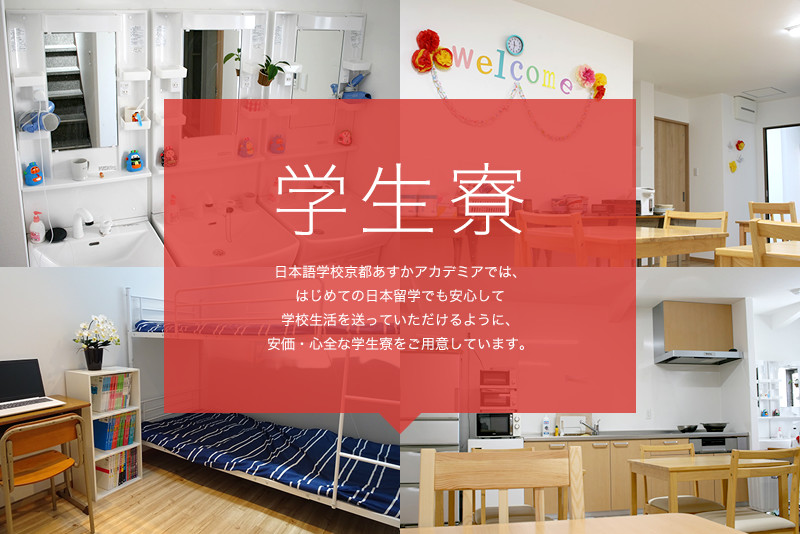 DESCRIPTION
Don't worry about hot and cold climate so we equip air conditioner and heater in each room for students.
You stay very comfortable because this room has big window and soothing breeze.
Also you and your roommate can design a room by yourself .
We have a good library. Any students can make use of the library. We have many kinds of textbooks and workbook , EJU, popular novel.
ABOUT THIS ROOM Room type: double room and quadruple room Each room: air conditioner and heater Bathrooms: 3 room Appliances : kitchen utensil , container , big refrigerator and small refrigerator , microwave, toaster ,washing machine and dry machine