Happy new year to all of you.   Today, January 6th, was the first class of 2023 at Kyoto Asuka Academia. Did you all have a good time in the new year's holiday?        By the way, do you know what people do on New Year's Day in Japan?   On January 1st, families and relatives gather to say New Year's greetings and eat "Osechi cuisine" and "Ozoni".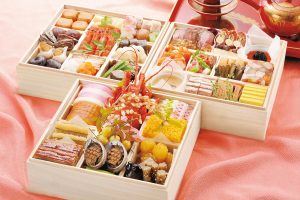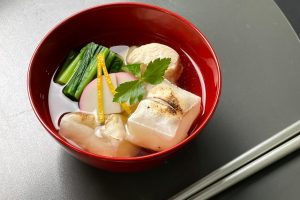 "Osechi cuisine" has the meaning of wishing for the safety and health of the family. Depending on the region, the shape of the mochi and seasonings such as miso and soy sauce for ozoni change.   On New Year's Day, I go to Hatsumode. All the students from Kyoto Asuka Academia also walked to Hatsumode in today's class!     May this year be a year of leaps for everyone like a rabbit🐇🐇    
  Also thank you very much this year!